GGGRRRRROOOAAARRRRR…
Ten Celebrities That Have Big Heads!
And we're not talking about ego either! These famous guys and gals have enormous craniums…
See if you favorite star has a dome that resembles a meteorite!
10. Christina Ricci – This cutie pie has a one of the cutest big heads we've seen!

9. Ll cool J - The goat has one big noggin. That's why the ladies love cool James. He covered up his head with a Kanglo for years to hide his massive skull!

8. Kelsey Grammer – Kelsey has one of those Frankenstein heads! It's alive!

7. Mickey Rourke- Rourke's head is actually getting bigger and bigger. It's like something is about to hatch from that sucker!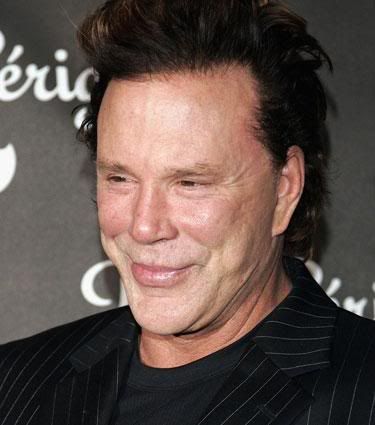 6. Vince Vaughn – His head actually looks like it's made of metal! He should be playing Superman!

5. Nicolas Cage – Cage is the man! They weren't kidding when they named that movie the rock. Cage's head is star suttered! We love ya' guy!

4. Tyra Banks – The original …she's the model that made having a big forehead sexy. If she was my girl I would rub her head every night! A genie might come out!

3. Jennifer Garner – Jennifer is pretty..but her bangs can't hide the fact that her forehead is bigger than average. Ben has a big head too. Giving birth to her baby must have been hard!



2. Nicole Kidman - Nicole Kidman has a big head too! She's just covers up the fact with clever photo angles and movie scenes!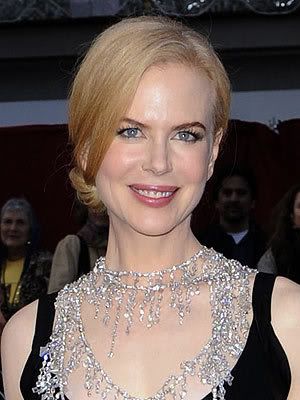 And the celebrity with the biggest head is...
Monster Growl Please...



1. Rihanna - the 2013 rude girl has a big head! And we love her for it. That forehead is sexy as hell. Rihanna should name her next album "Coconut!"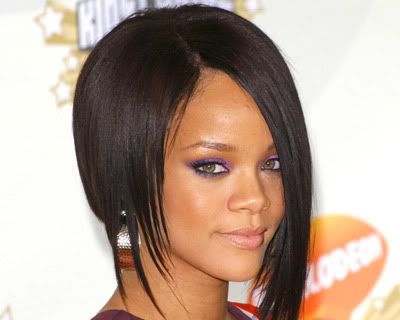 Now we know big heads are in! People with big heads are smarter, have stronger skulls to protect the brain, and look like our favorite cartoon characters! Plus I have a big head too! Monster10!
GGGRRRRROOOAAARRRRR…