GGGRRRRROOOAAARRRRR…
10 Celebrities With Big Eyes!
10. Kristin Kreuk – This beauty looks like a sexy alien hybrid!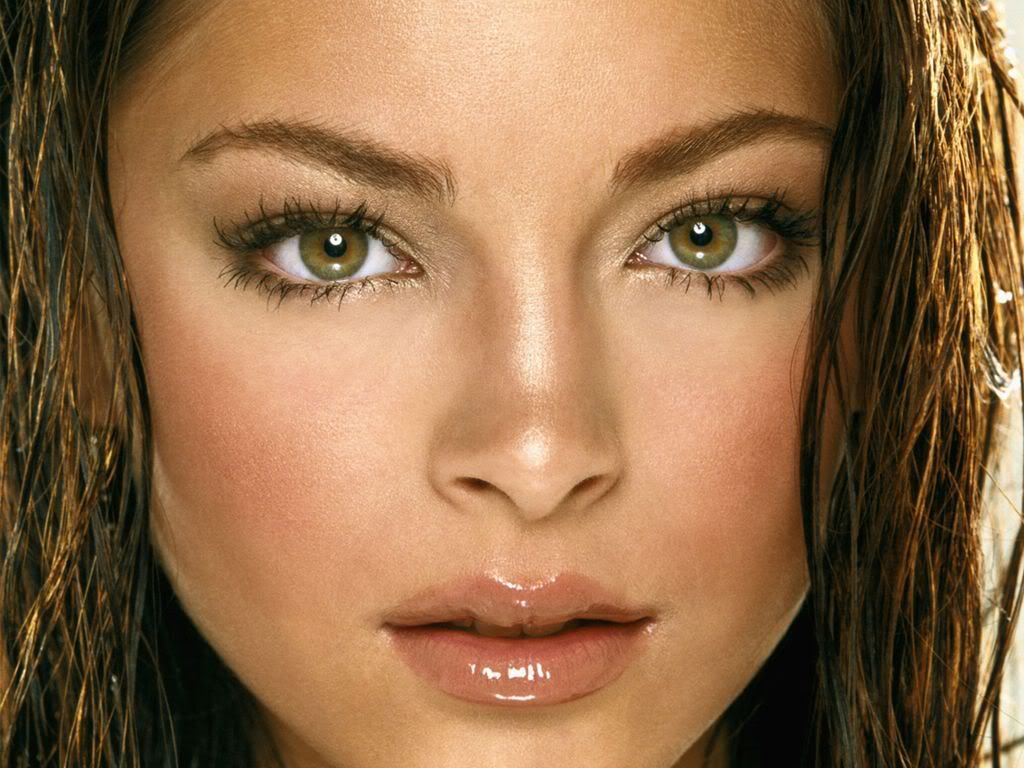 9. Aishwarya Rai – A beautiful actress with huge green eyes!
8. Bette Davis - This old time beauty has some big old eyes!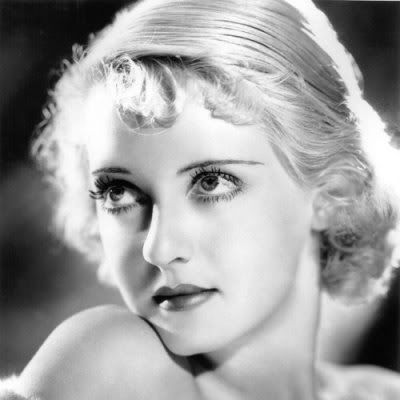 7. Winona Ryder – A master thief needs to be able to see!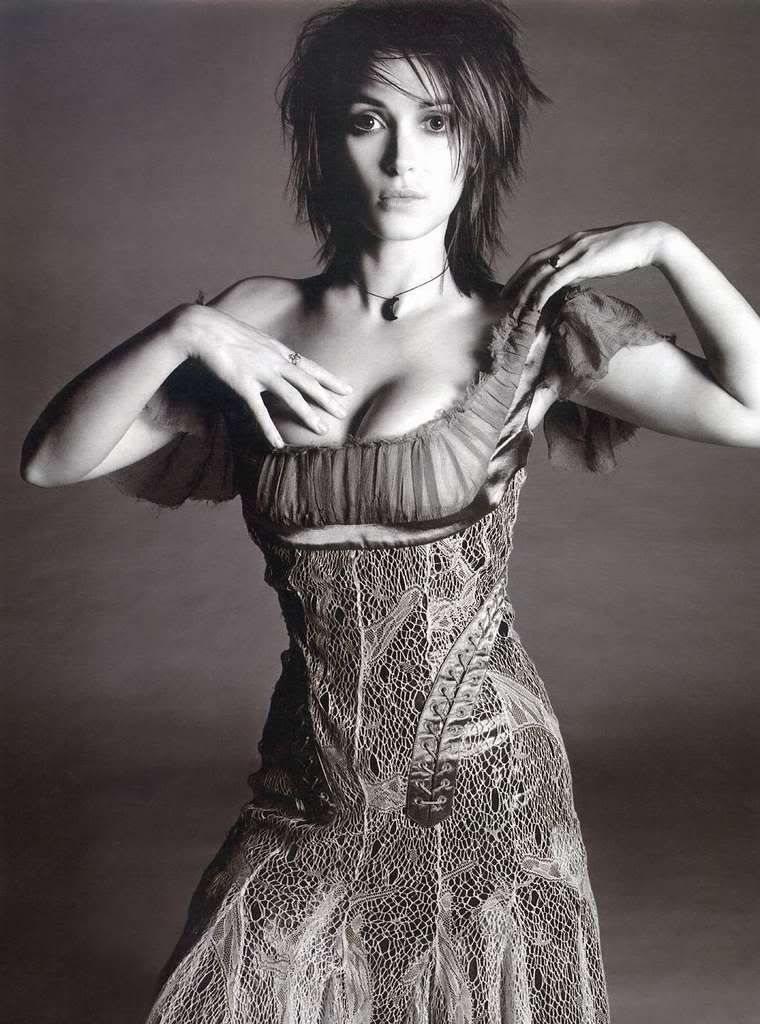 6. Nicole Richie – Another Alien princess!
5. Tracee Ellis Ross – Diana Ross's daughter has eyes that look like they are bulging out of her head!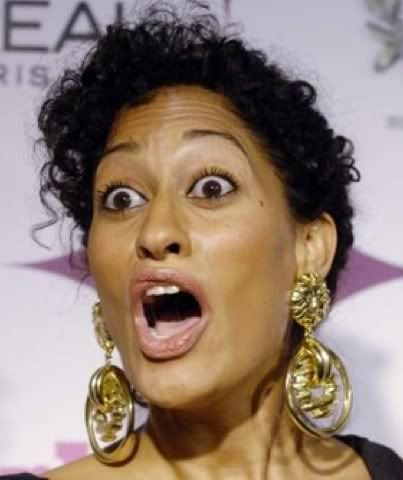 4. Christina Ricci – She looks like a cartoon with those big eyes!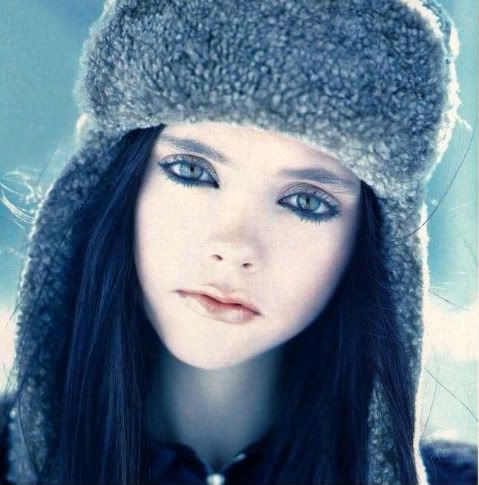 3. Anne Hathaway – Anne's eyes are gorgeous! They take up most of her face!
2. Olga Kurylenko – Exotic beauty and eyes to match!



And the # 1 celebrity with big eyes is...
Monster growl please…
1. Mila Kunis – Mila's big eyes are beautiful. Mila take me to your leader! Beam me up!

GGGRRRRROOOAAARRRRR…