GGGRRRRROOOAAARRRRR…
The 10 Greatest Cartoon Characters Of All Time!
A Monster10 Special Report!
10. Popeye The Sailor – Popeye had us all eating spinach!
9. Fred Flintstone –Fred Flintstone set the path for Homer, Peter Griffin, and more!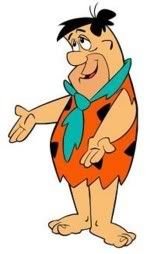 8. Woody Woodpecker – This lunatic bird was a blast to watch. His signature laugh "Ha-ha-ha-HAA-ha!" was loud obnoxious and made us all laugh!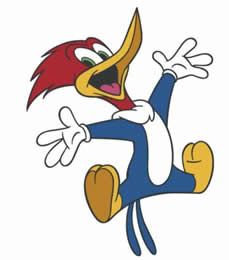 7. Tom and Jerry – The cat and mouse chases of Tom and Jerry are classic!
6. Papa Smurf – Papa Smurf was wise leader of the Smurf village.
5. Porky Pig – "Th-Th-Th-Th-Th-... That's all, folks!"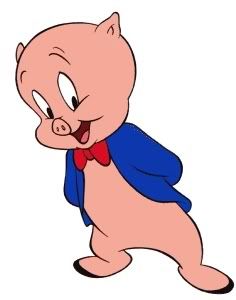 4. Mighty Mouse – The mouse version of Super-Man! "Here I come to save the day……"
3. Bart Simpson – "Eat my shorts!" Bart's mischief and cartoon antics made us love the Simpsons.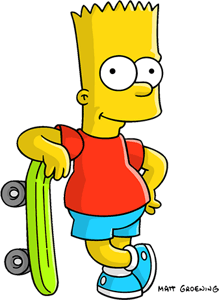 2. Bugs Bunny – "What's up Doc?" is the must memorable cartoon quote ever!

And the greatest cartoon character of all time is…
Monster growl please…
1. Mickey Mouse – Adored by millions. The mouse is number 1. Mickey mouse is said to be the most recognizable cartoon character in the world!