GGGRRRRROOOAAARRRRR…
The 10 Hottest Female Celebrities To Watch In 2013!
A Monster10 Poll!
10. Jennifer Aniston – Everyone loves Jen.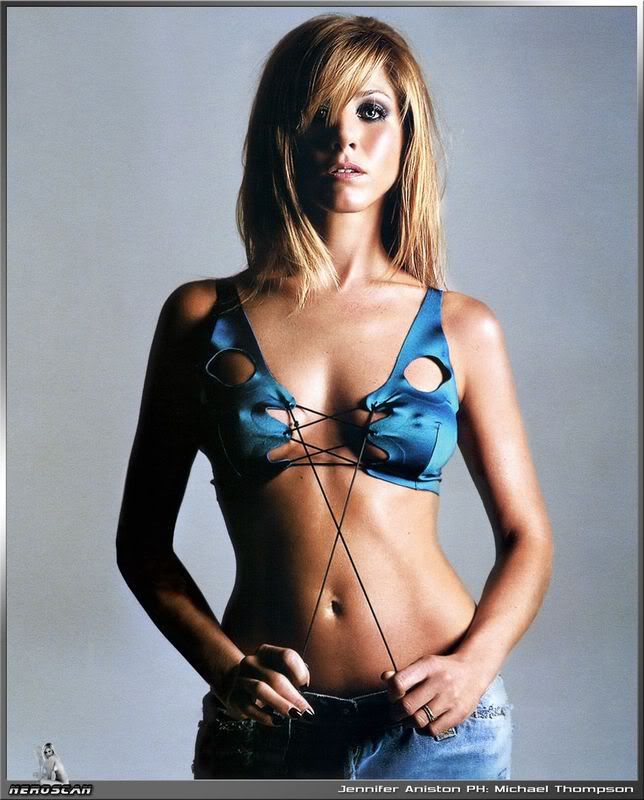 9. Rihanna – She's hot, she just needs to stay away from CB!
8. Jessica Beil – Jess has a body to kill for!
7. Mila Kunis – It's the eyes!
6. Natalie Portman – She has the brains and beauty.
5. Jennifer Lawrence – The hunger Games star is getting hotter by the minute!
4. Kim Kardashian – Being a mommy is the new sexy!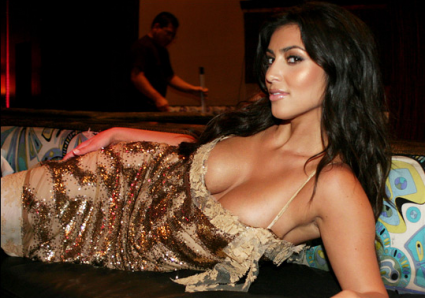 3. Katy Perry – There's something about Katy. Maybe she's an alien.
2. Beyonce – Her hips are amazing!
And the number one female celebrity to watch in 2013 is…
Monster growl please…

1. Kate Upton. – The Upbeat and sexy Kate brows our sock off!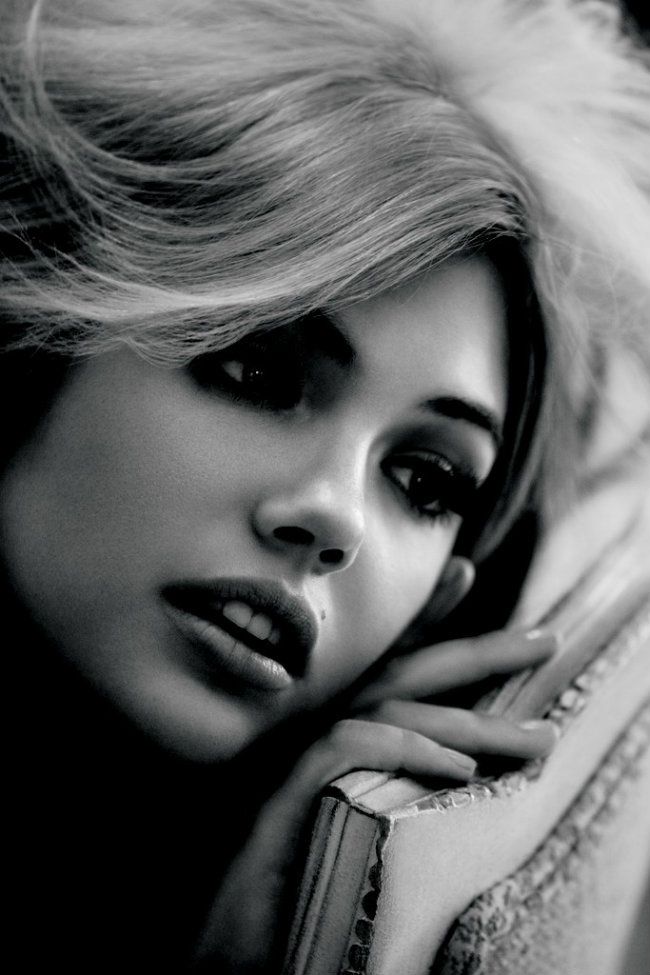 GGGRRRRROOOAAARRRRR…