GGGRRRRROOOAAARRRRR…
The 10 Hottest Video Game Girls Of All Time!
A Monster10 Special Poll...
10 - Princess Daisy, Mario Tennis Daisy is the princess of Sarasaland and the romantic interest of Mario's brother Luigi. Her girl next door appeal makes her a Nintendo fan boy favorite. Plus she's tougher than Princess peach and less annoying. Her break out appearance was Mario tennis.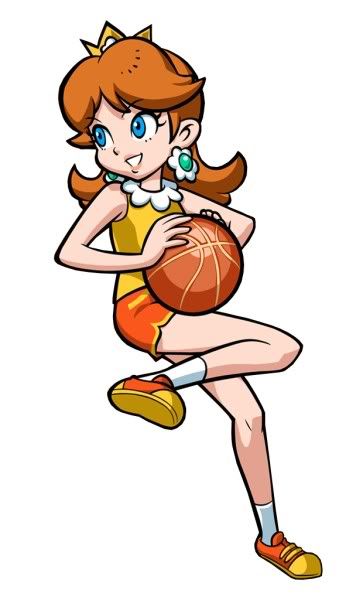 9 - Tifa Lockheart, Final Fantasy – Tifa is described as being the pin-up girl of the cyber generation and is one of the best female characters in gaming. She first appears in Final Fantasy VII by Square.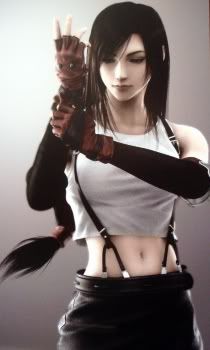 8 - Jill Valentine, Resident Evil – Jill Valentine from Resident Evil is regarded by most to be one of the most attractive females characters in video gaming. Who doesn't like a lady who kills zombies?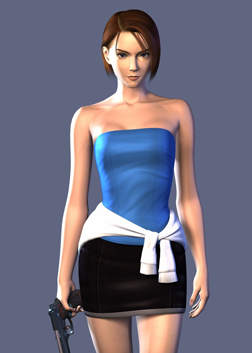 7 – Morrigan, Dark Stalkers – Morrigan is the sexiest game character in a fighting game. This seductive bad girl also has some killer moves. It's a miracle that she can keep her clothes on while fighting!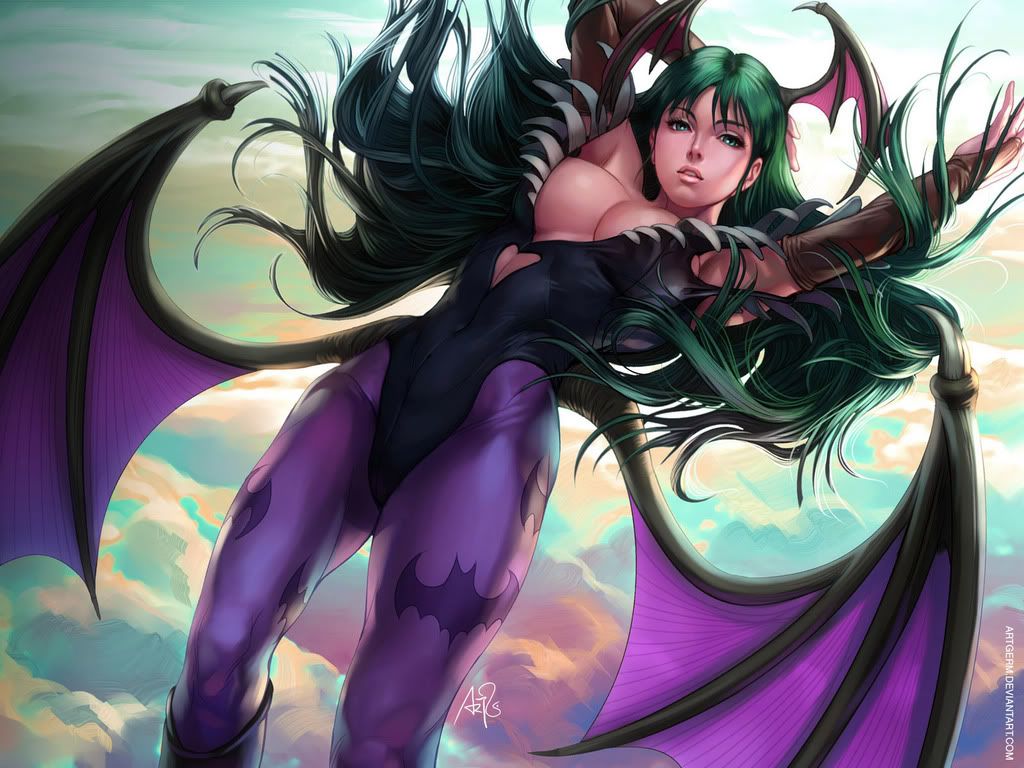 6 - Marian Delario, Double Dragon – When you saw those four thugs abduct Marian at the start of Double Dragon you knew you had to start kicking some but. Unlike other damsels in distress, you actually saw the attack and kidnapping! Marian had you ready to face machine gun fire. She even had brothers fighting for her at the end!
5 - Chun-Li, Street Fighter 2– The strongest girl in the world is also one of the prettiest. Those lightning kicks did wonders on her thighs!
4 -Samus Aran, Metriod– The first female video game action hero. Peel away the armor and you have zero suit Samus!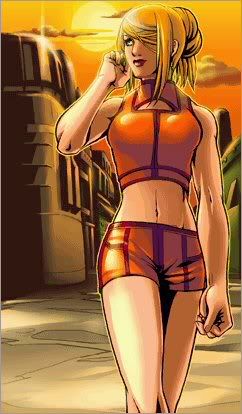 3 - Lara Croft – Lara gets props as the female who changed the game. She set the bar high and is the reason why we have so many female game characters today. She was played by no other than Angelina Jolie in the live action movie!
2 - Mrs. Pac Man – Pac Man was a phenomenon! What happened next would shock us all. Not Pac-Man 2….Mrs. Pac! The arcade cabinet had a sexy cartoon of Mrs. Pac that was a mix between Marilyn Monroe and Farrah Fawcett, that seductively lured you over to spend your quarters!


And the number 1 Hottest Video Game Girl Of All Time is...

Monster growl please…



1 – Daphne, Dragons Lair – In a world of pixels and processors, this laser disk beauty wins hands down. This ditsy blonde bombshell has us playing double in quarters for a chance to rescue her!

GGGRRRRROOOAAARRRRR…