GGGRRRRROOOAAARRRRR…
The 10 Prettiest Female Actresses!
A Monster 10 poll!



These celebrities are the females hottest in the world! Make sure your AC is on we don't want your screen to melt!


10. Angelina Jolie. We all know tht Angelina Jolie is sex as hell. The reason she's number 10 is because she might need to put on 5-10 pounds!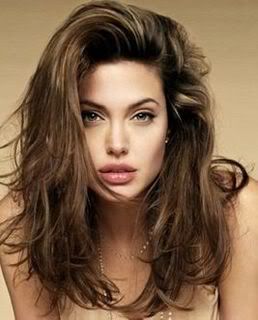 9. Mila Kunis – The "big eyed" actress wooed everybody with here exotic beauty. I t's hard to pin-point her nationality. It's the mystery that makes this alien babe hot!

8. Natalie Portman – Brains and beauty is a perfect match. The petit actress is good on the eyes! She even makes you want to pic up a book or too!

7. Zoe Saldana – This is another actress that looks like an alien. The only difference is she's dipped in caramel!

6. Jessica Biel – Jessica Biel had one of the perfect Hollywood bodies around. If she went under the knife she needs to thank her plastic surgeon.

5. Charlize Theron – Charlize Theron has a beauty that defines elegance. Even when they "uglied" her up for Monster she looked good.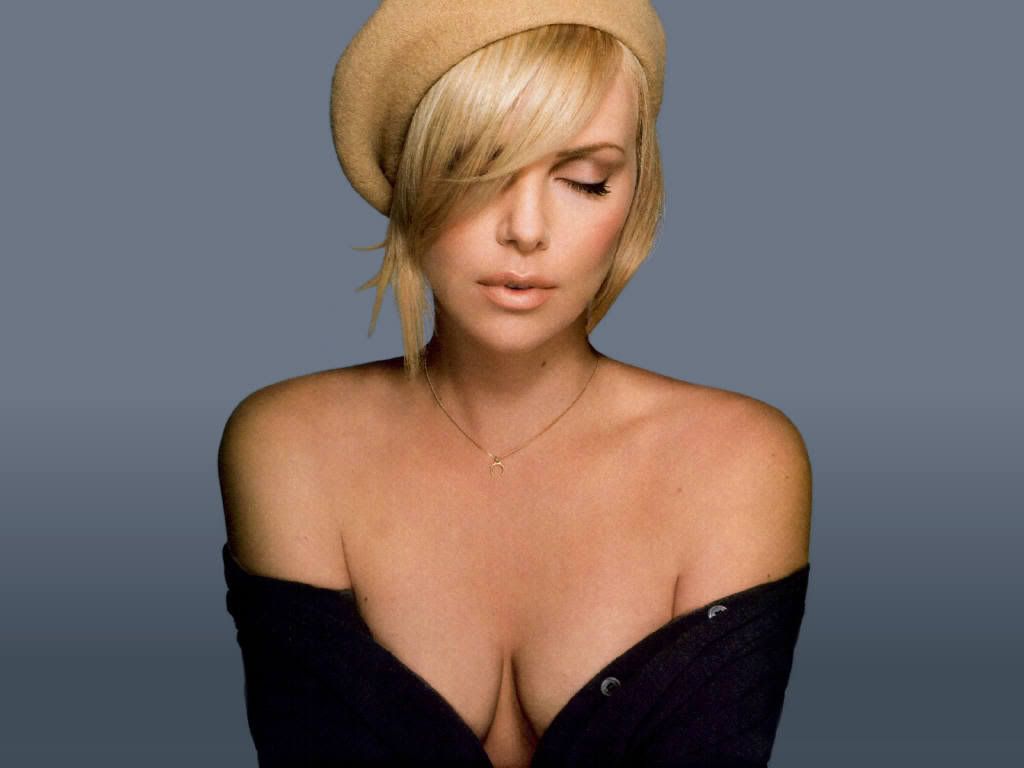 4. Halle Berry – One of the original Hollywood beauties, Halle Berry has defied the aging process! Maybe she made a deal with the devil.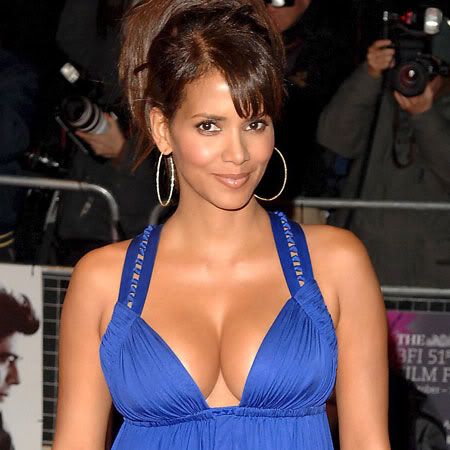 3. Eva Mendes – Eva is one hot tamale. Ever since training day we were hooked. It's no wonder why Will Smith Strayed from Jada to creep with this hottie!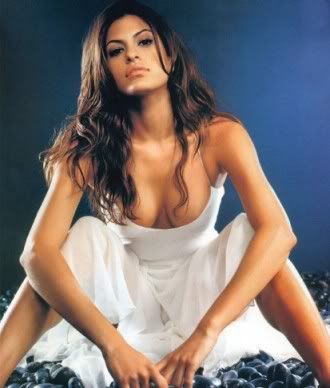 2. Scarlett Johansson – The new Blond Bombshell. Scarlet has a perfect body cute face and plays Black Widow in the new Avengers movie! What else could a man want.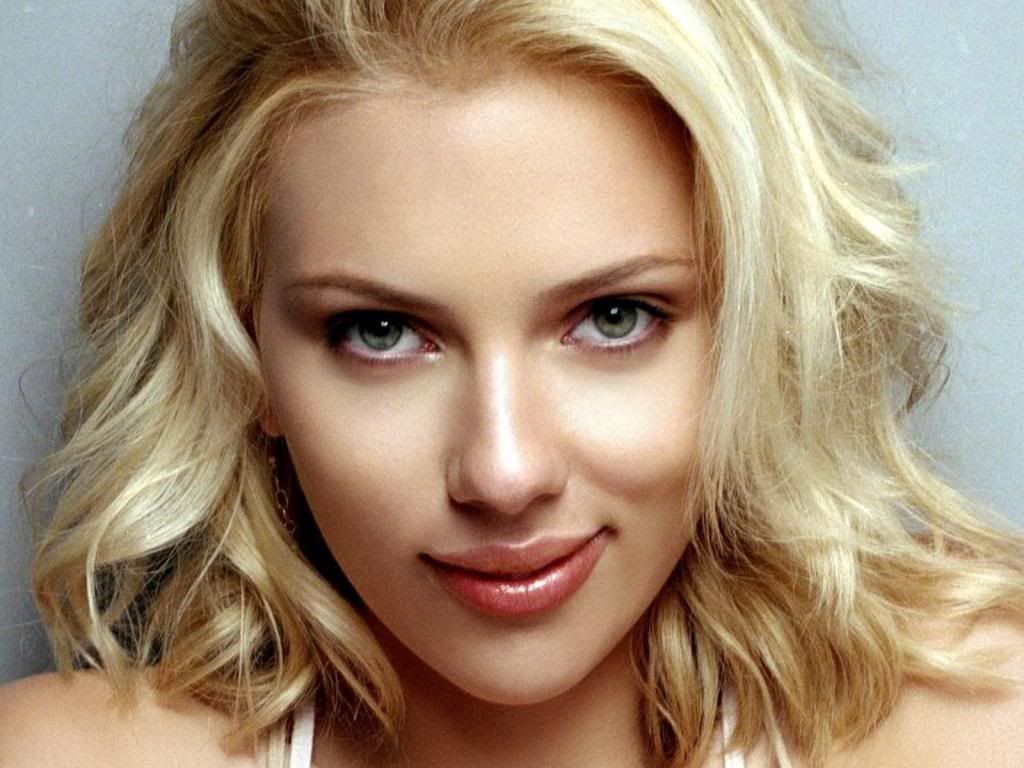 And the prettiest female celebrity is…
Monster Growl Please!


1. Monica Bellucci – This one may shock you, but Monica is super sexy and hot. Stacked with flawless features this Milf has the full package. Name a woman at 48 that looks this good!!!!!

GGGRRRRROOOAAARRRRR…