GGGRRRRROOOAAARRRRR…
The Ten Greatest Cult Movies Of All Time.
A Monster10 poll!
10. They Live. A metaphor for the world we live in. A pair of black glasses alow the viewer to see the world as it really is! Controlled by evil aliens!
9. The Evil Dead. Over the top and as crazy as it gets, you can still see midnight screenings of this flick till this day!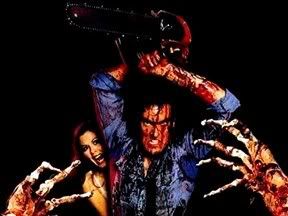 8. Reservoir Dogs. Director Tarantino's break out movie started gaining momentum years after its release. Could this crime drama be the "Greatest Independent Film of all Time?"
7. The Room- Called the worse movie ever, the Room has gained a cult like following. After it was released word of mouth forced a rereleased and had the midnight screening selling out on the regular.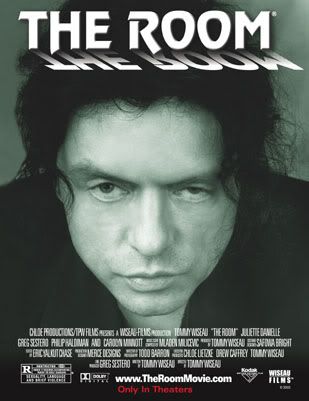 6. Transformers The Movie – The blockbuster toy line spawned a cartoon on the big screen in 1987! Unicorn, the monster planet that devoured worlds and the introduction of the matrix of leadership mythos makes this a must see for any Transformers fan. The Death of Optimus Prime had children all over the nation in shock!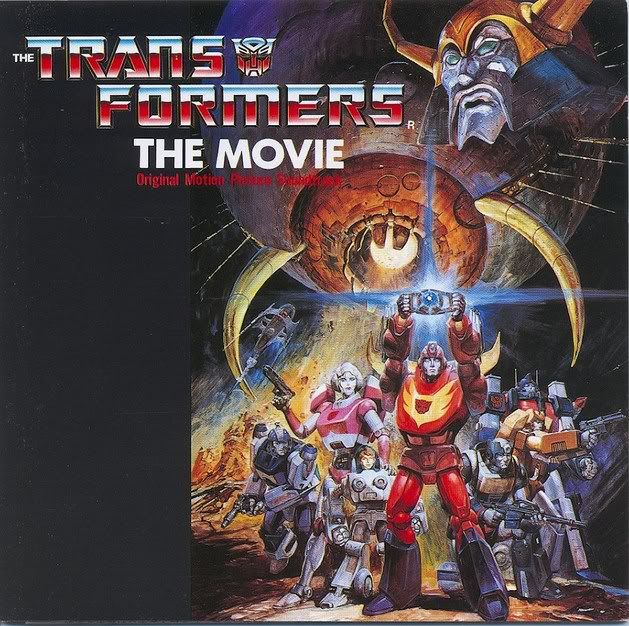 5. Labyrinth – Jim Henson took us to the mystical land of the Goblin King, played by david Bowie. Remember the glass ball?
4. Heavy Metal – Stories about an evil green orb, stitched together by stories animated by various studio gave this movie variety and uniqueness. Who could forget a cartoon with sex and violence?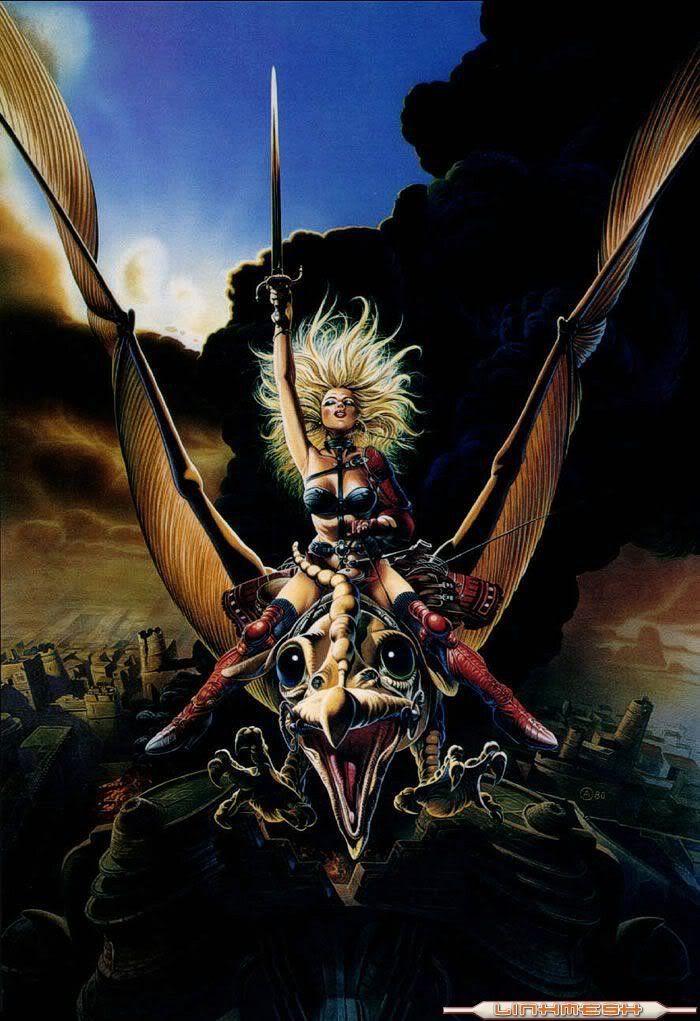 3. The Warriors – Epic in every way. The Warriors fight though New York to get back to Coney Island after being framed by the Rogues gang. The fight scenes rival the best action scenes done today and still leave you on the edge of your seat.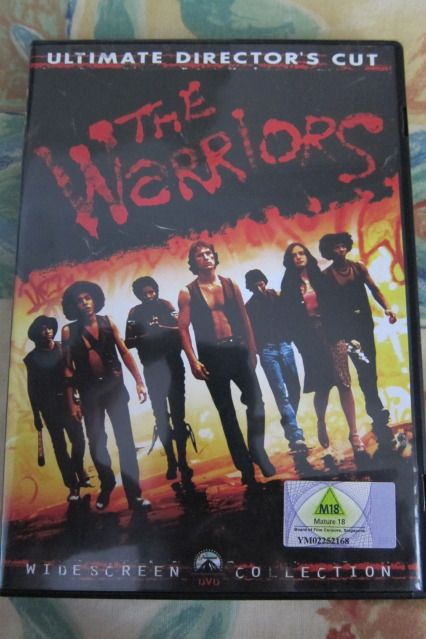 2. Donnie Darko – Donnie has a visitation from a giant monster rabbit who warns him of a doomsday event. Donnie follows the commands of his rabbit friend "Frank" and sets out on a secret mission. Once you see Donnie Darko you'll never be the same.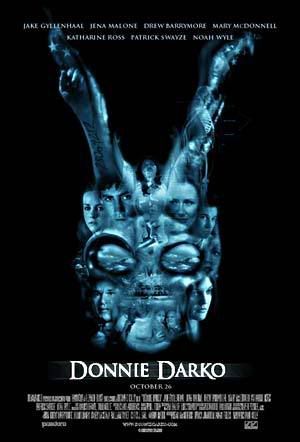 And The Greatest Cult Movie Of All Time is…
Monster growl please…
1. Howard the Duck! – Given a bad rap by unfair critics for years and called "the worst movie ever by many", Howard the Duck is a cinematic gem with a charm and uniqueness that dares to go were no duck has ever gone before. The plot is simple; Howard is teleported from "Duck world" to Cleveland Ohio and tries to figure out how to get back home. While on Earth he hooks up with rocker babe Beverly Switzler and they fight to stop a Dark Overlord from taking over the planet. This movie has everything, comedy, action, sci-fi stuff, and some cool special effects. It also was the biggest budget comic book to movie adaption at that time. Almost $40 million! And…who could forget the smoking hot bedroom scene with Lea Thompson kissing Howard? Some of it might have been cheesy, but think about it…name another movie like Howard The Duck?! Hence the cult following. They need to make a remake ASAP! George Lucas made a masterpiece!
Runner Ups!
Showgirls – This movie is so bad it's good!
Highlander – There can be only one!
Pee-Wee's Big Adventure! – Pee Wee Herman is on a quest to find his stolen bike!